Welcome

to Sagrado Cigars
At Sagrado Cigars, we honor the tradition of hand-rolled premium Dominican cigars as a symbol of special occasions. The best things in life are the people you love, the places you've seen, and the memories you've made along the way. These treasured life experiences can't be measured, they remind us that time is precious and should not be wasted. Cherished memories remind us that time spent with our family and friends make us rich beyond compare. This is why most of life's big events go perfectly with a celebratory cigar.
We Love Our Team
At Sagrado Cigars, we embrace a company culture that fosters courtesy, respect, integrity, dignity and compassion for each other. We know that to be successful, people who feel valued and appreciated are the most happy and satisfied in life. Our core business philosophy is to empower, elevate, and inspire others.
We Are Passionate
Each and every member at Sagrado Cigars is passionate about producing the best hand-rolled Dominican cigars. Passion is a positive, inspiring force, it provides a sense of purpose and excitement for our daily work.

  3. We Believe In Kindness

The Sagrado Brand is based on a great desire to be kind and generous. We strive to promote the welfare of others through charitable acts and worthy causes that help uplift others in society. From funding scholarships for employees to supporting special fundraising events, Sagrado is committed to acts of kindness.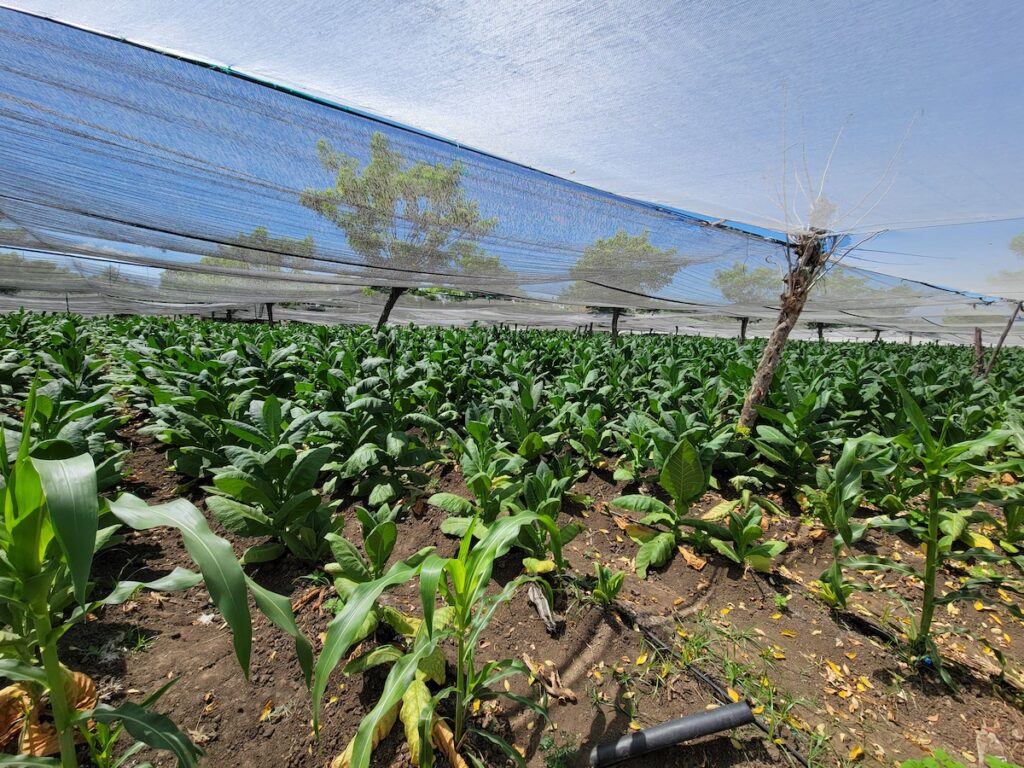 The rollers pick and choose the best wrapper leaves to roll the cigar bunches in. These are sliced by hand with a half-moon-shaped blade called a Chaveta. 
Our master rollers then use their magical touch, stretching the wrapper carefully around the body of the bunch, taking immense care to make sure that the leaf is tightly wound around the bunch from head to foot.
"Welcome to the Sagrado Cigar Factory."
John M. Stewart
Sagrado Cigars, Founder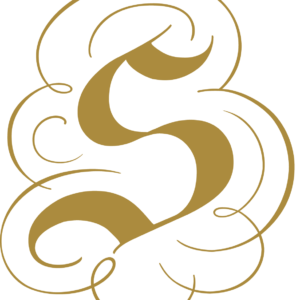 It's no secret some of the best cigars in the world are made in the Dominican Republic. The Dominican Republic possesses the world's best tobacco farms that can be found all throughout the country, which is why Sagrado Cigars has invested in Dominican tobacco farms that still harvest, plant, cure and roll our premium cigars by hand.
Once harvested, the tobacco will spend another 40 to 60 or more days in a curing barn, where it will spend an approximate month to dry, turning from a vibrant green into a rich dark brown. To remove certain impurities and to pull out the hidden richness of the leaf, cigar tobacco needs fermentation.
In our Dominican factory, you can expect the whole process to be hand bunched and rolled. This is called the Entubar method, which allows for a greater number of filler leaves to be put in a cigar while maintaining the draw.
This is where a tube is made with each individual leaf of a particular cigar blend, prior to bunching all of the leaves together; this assures that the cigar will burn evenly and have a ideal steady air flow.
Once the bunch is made, the worker then covers the tobacco filler with the appropriate binder leaf for that particular cigar. The cigar bunch is then 'pressed'.
Upon passing the Draw Test, the bunch is passed along to the final stage of making a cigar- the rolling process.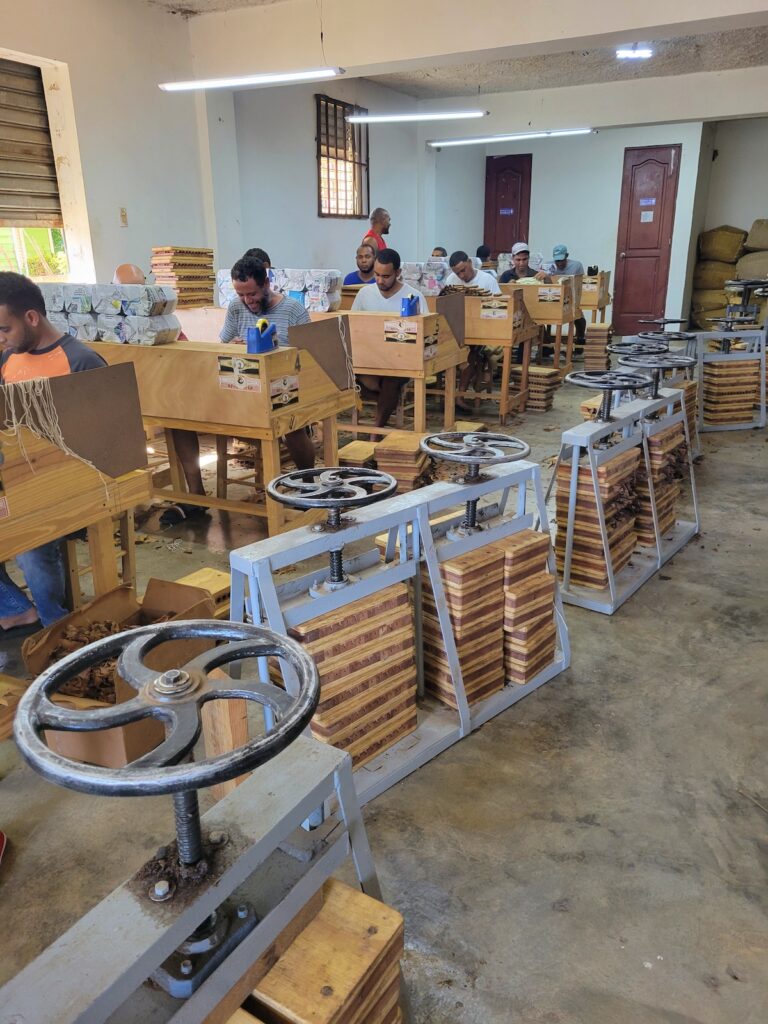 The Sagrado Cigar's Team lives life "sacred".